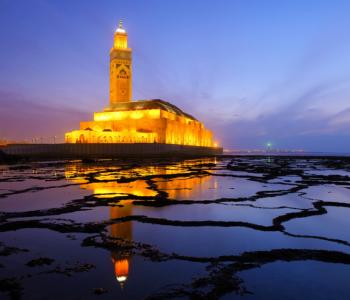 Casablanca ! Just the name conjures up romantic images, but Casa, as the locals call it is so much more than just a dream or an...
view more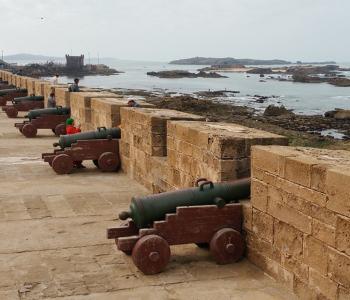 Many people perhaps have not heard of Essaouira, maybe it's not first on a list of places to visit in Morocco, but Essaouira is a...
view more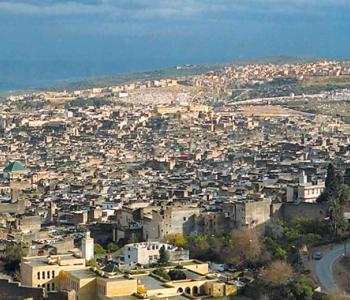 Fes is the cultural and spirituel centre of Morocco, it's magnificent medina is the largest pedestrianized urban area in the world...
view more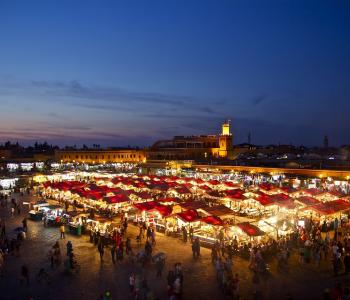 Memorable, Marvelous, Marrakech with its beautiful glowing orange walls is surely the must see attraction of Morocco. Let Fes...
view more
Lying on the Atlantic coast, little Rabat, home to only a million people, is Morocco's modern day capital, often overshadowed by...
view more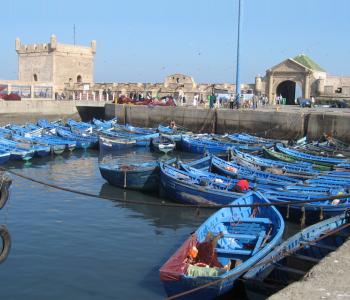 Morocco is known as The Gateway to Africa and is a country rich in diversity, from the mighty mountain ranges of The Atlas to the...
view more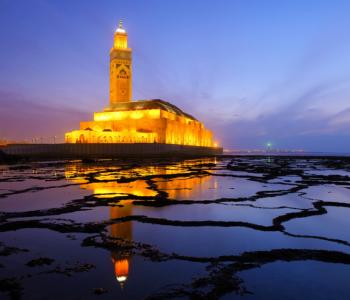 A camel trek into the shifting sands of the seemingly endless dunes of the Sahara desert is an essential part of any Moroccan...
view more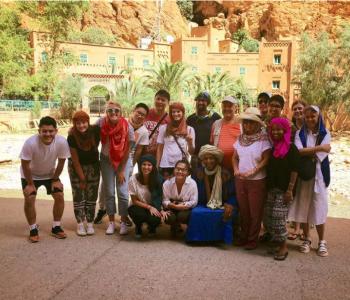 A general overview. It can seem like a daunting proposition: deciding what to wear in a hot, conservative country like...
view more